Attention Pen Enthusiasts!
The Pacific Northwest Pen Show is coming!
Advance Registration for
July 2024 in Portland!
Register Today!
Building on the great times last year, the Pacific Northwest Pen Show will continue to serve the region from Vancouver British Columbia, to Seattle, Portland and Boise metros . . . and beyond! Enjoy unique and fun experiences for both pen lovers and the pen curious alike. Special activities and events are in the works, so sign up for updates or visit here every few weeks.
2024 Information coming SOON!!
July 13-14, 2024
The Pacific Northwest Pen Show will have speakers, workshops, exhibitors and special events where you can network with your fellow pen enthusiasts. Our primary goal:  Create a fun, enriching, and unique Pacific Northwest Pen Show experience for you!  
We handle your personal information with the highest regard. Please see Got Your Back Solutions' privacy policy for details.
Subscribe for Event Updates
We handle your personal information with the highest regard. Please see Got Your Back Solutions' privacy policy for details.
2023 Exhibitors at the Pen Show
2024 Exhibitors Coming Soon!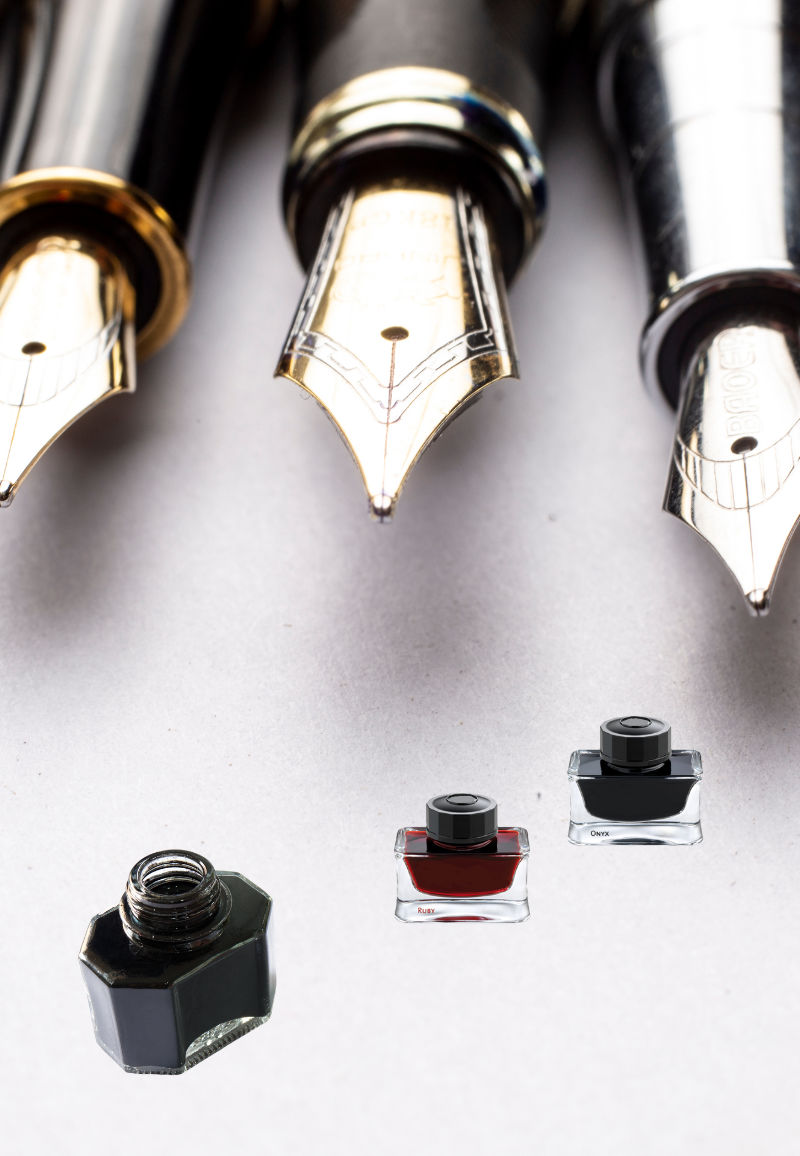 Exhibit at the Pacific Northwest Pen Show
Check out the opportunities to boost your company's visibility to the Pacific Northwest Pen Show audience. We hope you'll join us!
Volunteer Opportunities
It takes a village to produce a top notch pen show. If you're interested in volunteering, we'll have a variety of things you can do.
We handle your personal information with the highest regard. Please see Got Your Back Solutions' privacy policy for details.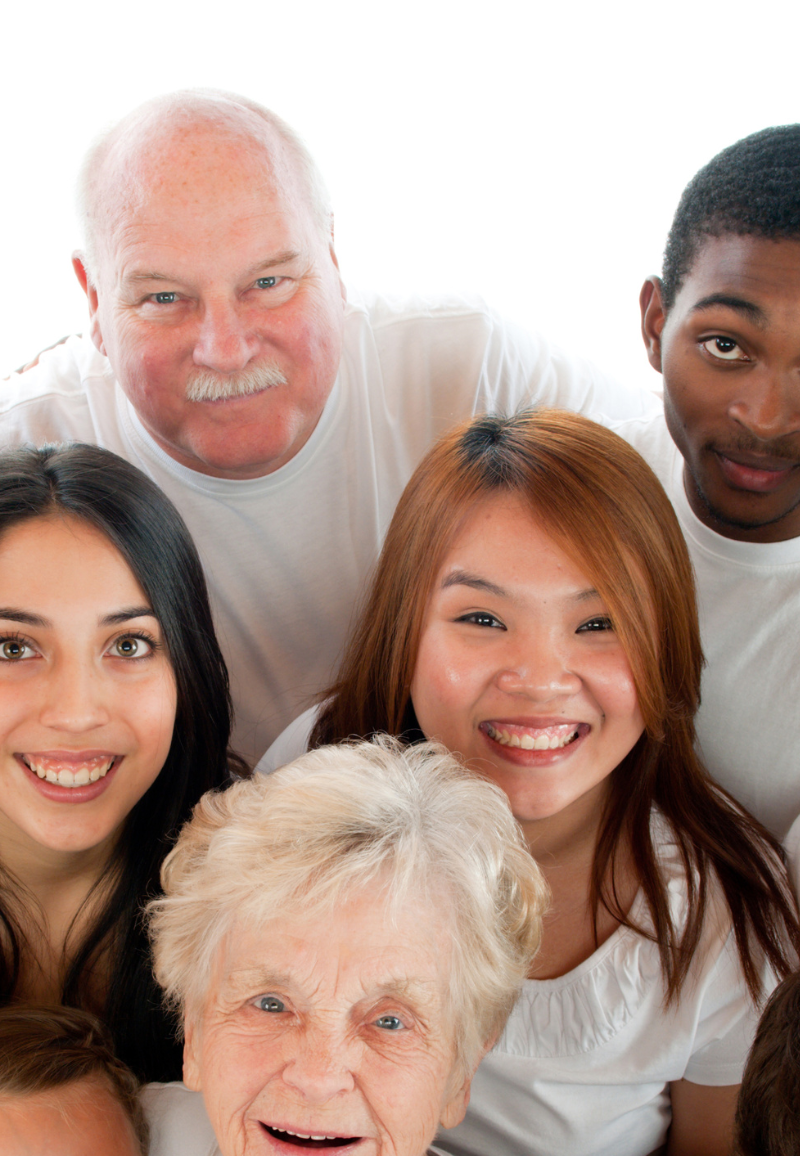 We handle your personal information with the highest regard. Please see Got Your Back Solutions' privacy policy for details.